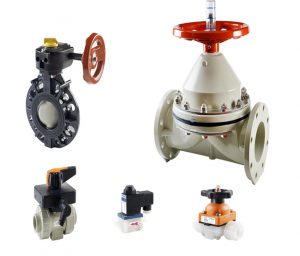 All sizes, all measures.
We have all kinds of valves of different diameters and materials for any type of application. If you need to contact us as an element and we can offer a solution.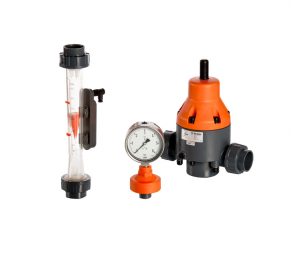 Maximum strength, durability.
Our implementation teams are perfectly designed to resist corrosion and pressure. Level control instrumentation, flowmeters, pressure transmitters…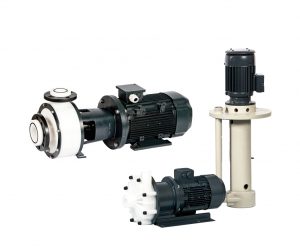 No liquid resists our pumps.
We distribute all kinds of pumps for all liquids: aggressive or corrosive. Horizontal or vertical pumps with the best materials to ensure performance and durability.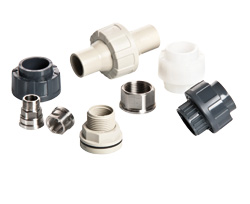 Variety of perfect complements.
All accessories for pumps, valves and instrumentation necessary, flanges, clamps, PP, PE, PVC-U,… The perfect complement to the comprehensive solution you are seeking.